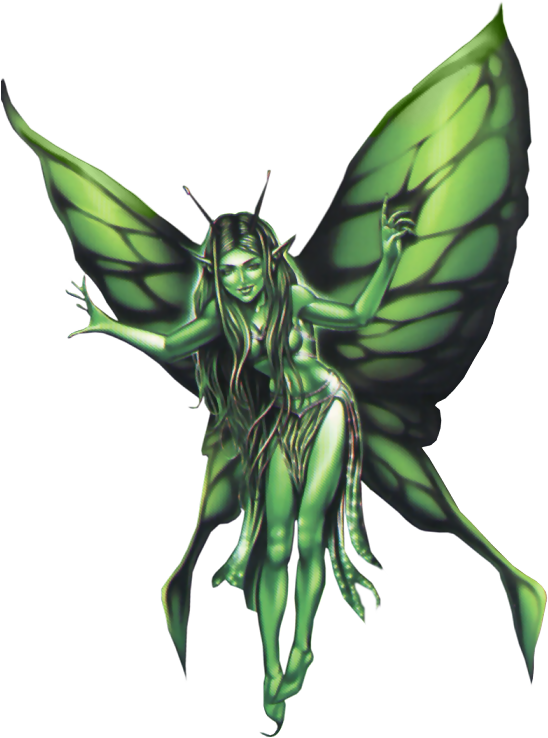 THE GREEN ABSINTHE FAIRY
A psychedelic and passionate spirit elated to explore alternate universes. Fiery and confident, the green absinthe fairy enchants participants with alluring madness.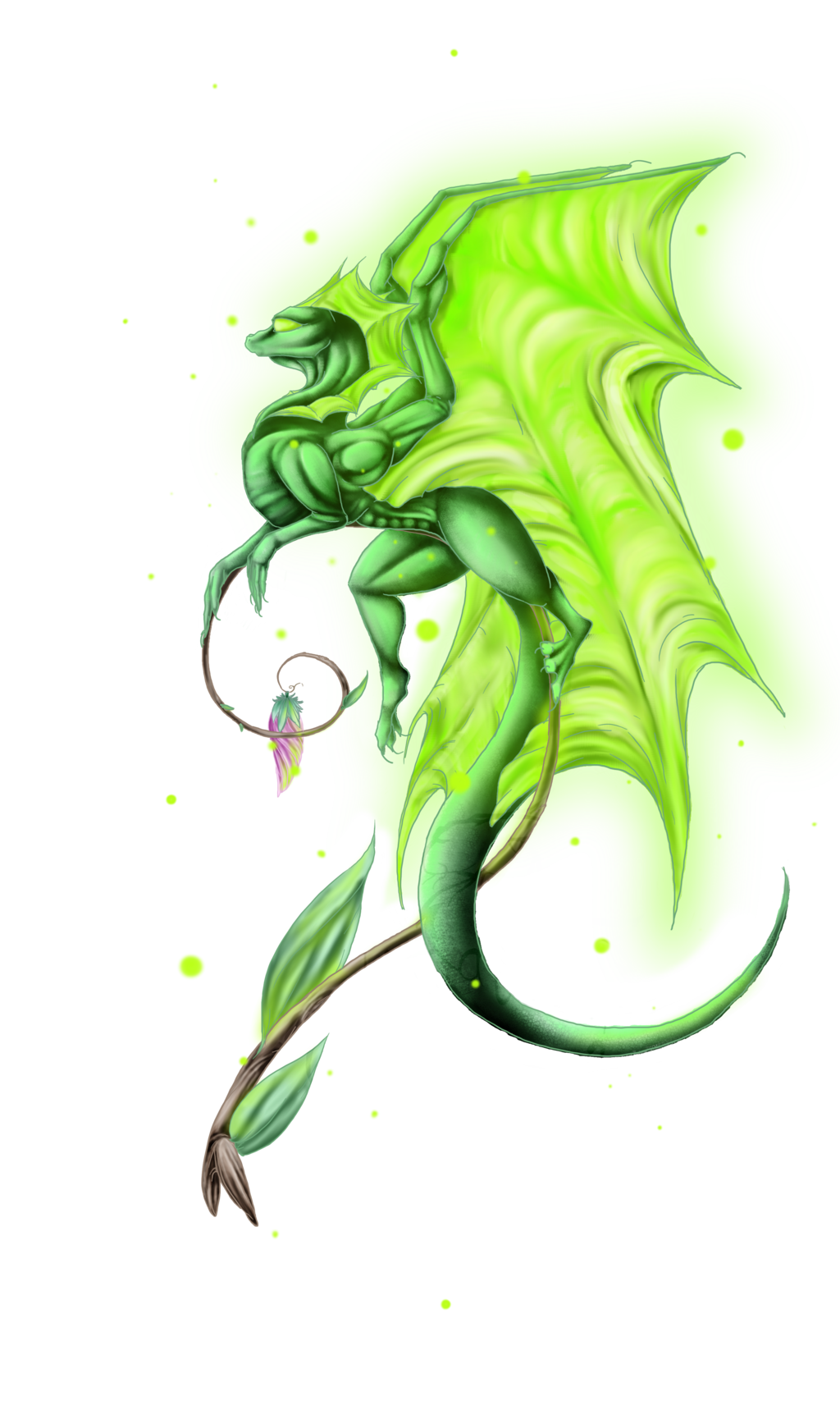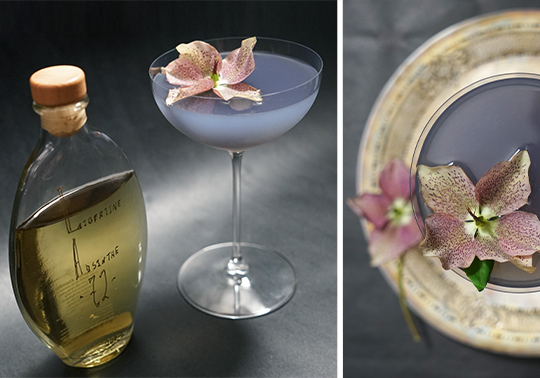 ARSENIC & OLD LACE COCKTAIL
Recipe blog by GASTRONOMISTA.
VIEW RECIPE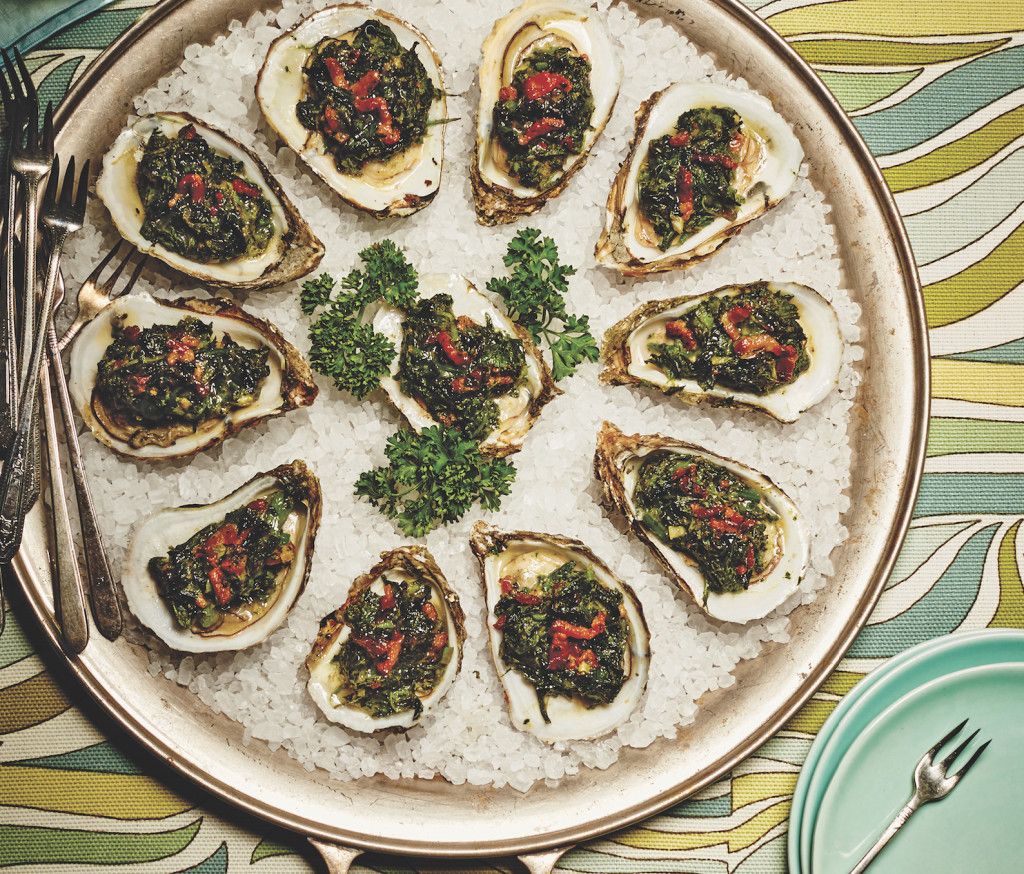 AUTHENTIC OYSTERS ROCKEFELLER
Made with absinthe. Prepared by Food Republic.
SEE RECIPE

ST. GEORGE ABSINTHE VERTE
The first legal absinthe after the U.S. ban was lifted in 2007. A national favorite.
READ MORE
SPOOKYSTAR MAIL ★
Secret discounts, blog notifications & more!