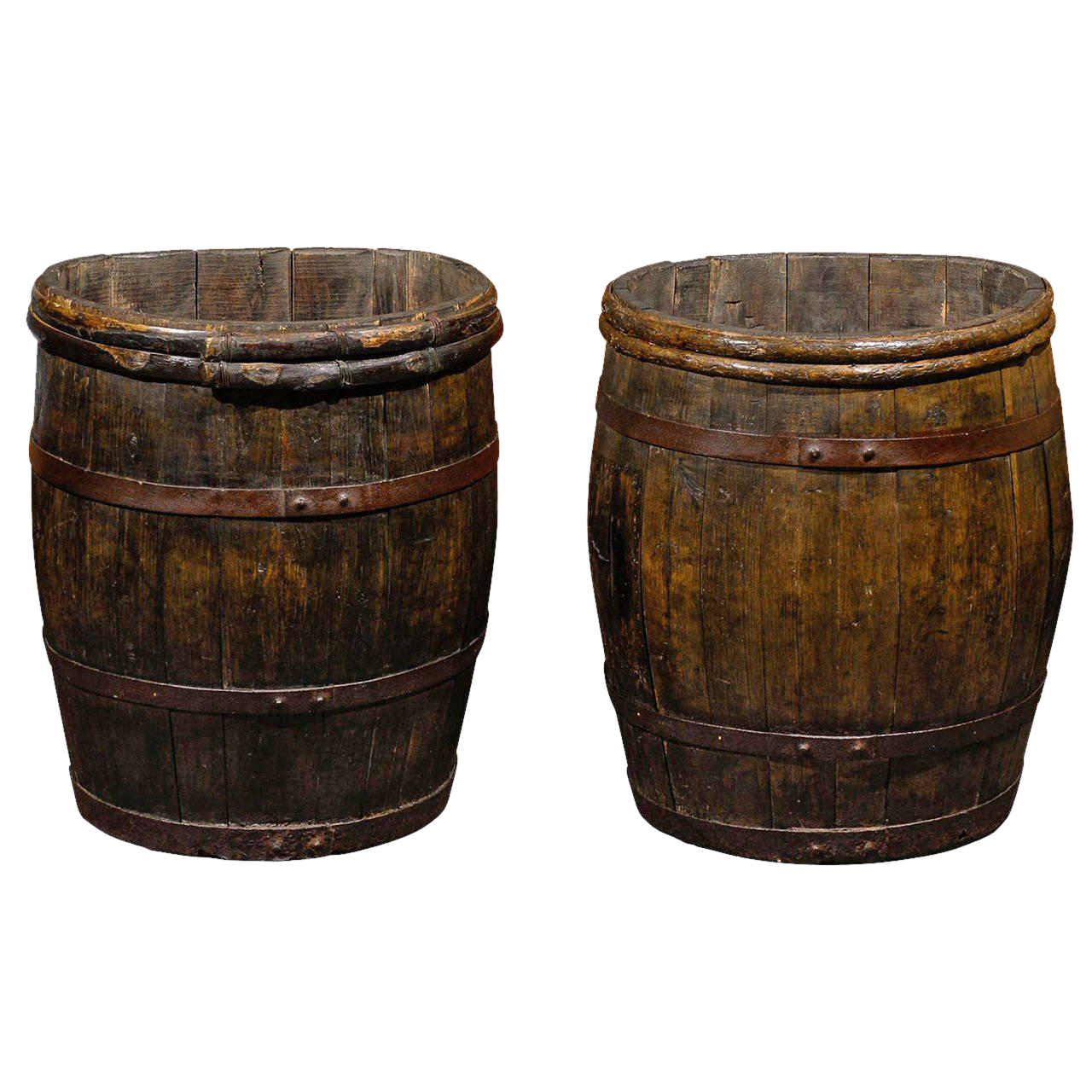 BOURBON SPIRIT
Amber liquid distilled from fermented grain, "whisky" comes from the Gaelic 'uisge beatha', or 'usquebaugh', translating to 'water of life'.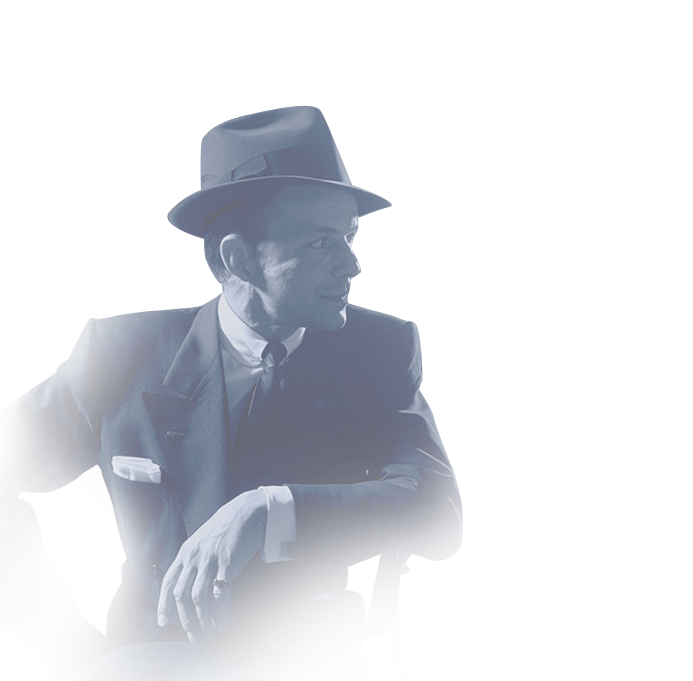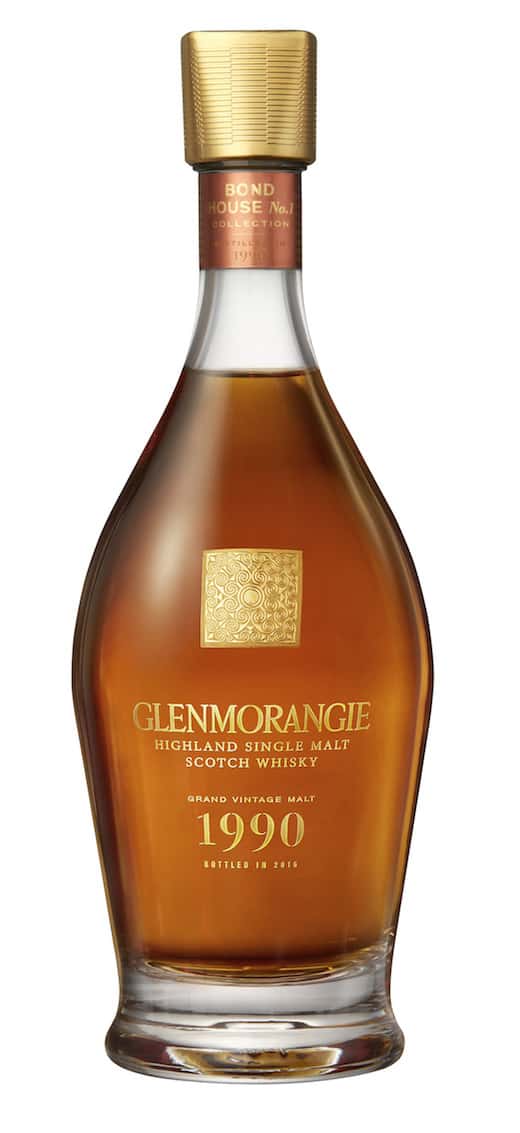 Glenmorangie Grand Vintage Malt 1990
A prestigious whiskey retailing at nearly $900 a bottle. This vintage spirit is getting poetic reviews.
VIEW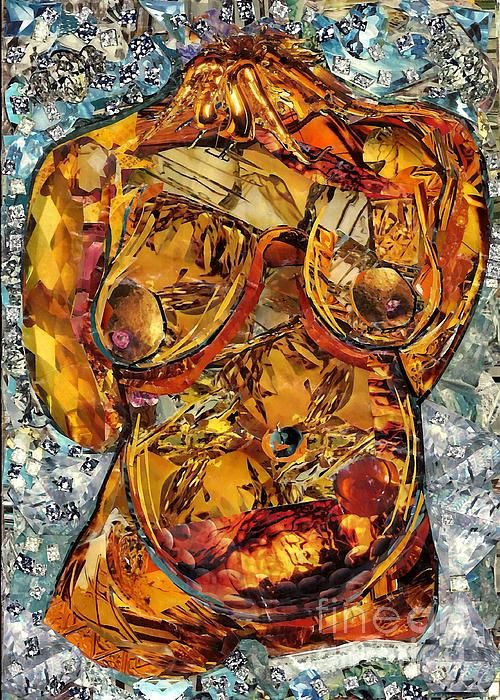 GLASS LADY
Created by fine artist Sarah Loft using glued pieces of magazines, photos of whiskey, glass bottles, diamonds, crystal, and water.
SEE MORE
SPOOKYSTAR MAIL ★
Special discounts, blog notifications & more!